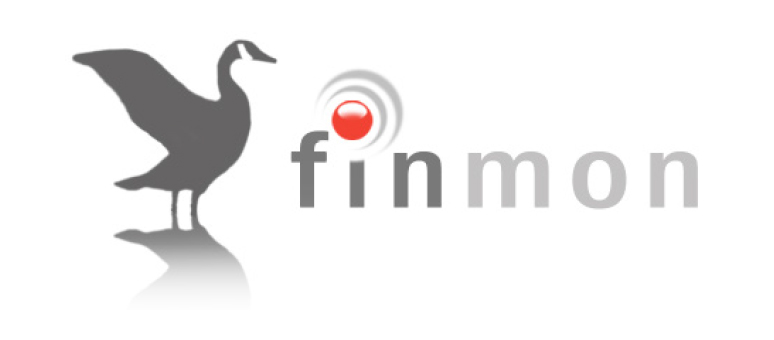 Reliable alarm monitoring communications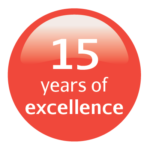 Are you experiencing throughput problems with your radio system (missing signals)?
Do you need reliable communications?
Are you experiencing repeater downtime and accessibility problems?
Would you like confirmation that the signal was received?
Would you prefer to send more data to your control room?
Finmon can help you
Finmon provides a reliable GSM based communication solution for all your alarm monitoring needs. Our units will fit most alarm panels and control rooms without modifications. Enjoy the benefits of telephone and radio communications without the associated problems.
GET IN TOUCH

031 764 2007

info@finmon.co.za

Unit 3B, MRM Office Park, 10 Village Road, Kloof, 3610

PO Box 48, Kloof, 3640
SUPPORT
After hours CENMON/BASE STATION support

063 253 1803
NB: CENMON/BASE STATION support only!
© 2021 Finmon PTY LTD. All Rights Reserved.